The 2019 International Transport Modelling Workshop was successfully held from 8 to11 Jan
The Institute of Aviation Research (IAR) and Massey University School of Aviation (SOA) have jointly organised the 2019 International Transport Modelling Workshop at Auckland from 8-11 January 2019. The theme of the workshop is to discuss the modelling techniques that applied in the fields of aviation, maritime and urban transport, as well as debating salient topics and exchanging future research ideas and directions of the three areas.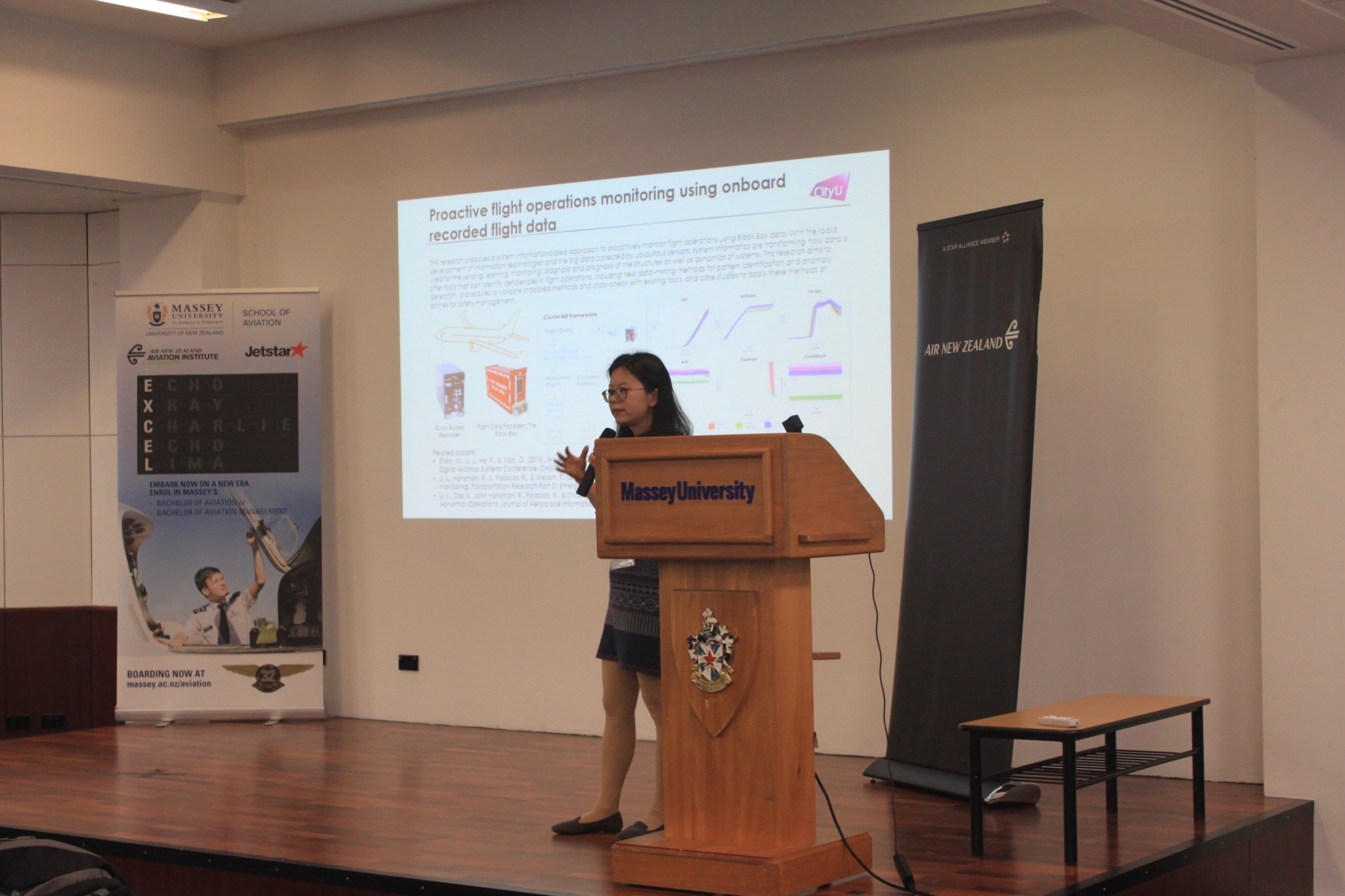 A total of 28 distinguished delegates attended the workshop and presented a broad array of on-going and completed researches or showed their exciting research portfolios during the four-day workshop. Delegates consisted of leading scholars, young researchers and PhD students from Australia, China, New Zealand and Singapore. One of the highlights is that the delegates included the editors of the journals of Transportation Research Part B: Methodological, Transportation Research Part E: Logistics and Transportation Review, Transport Policy, and Transportmetrica, etc. All the presentations were well received and led to meaningful discussions. This successful workshop has created an excellent platform and avenue for networking and possible future research collaboration. Importantly, the workshop has showcased the current achievements and future developments of the IAR and the Massey SOA.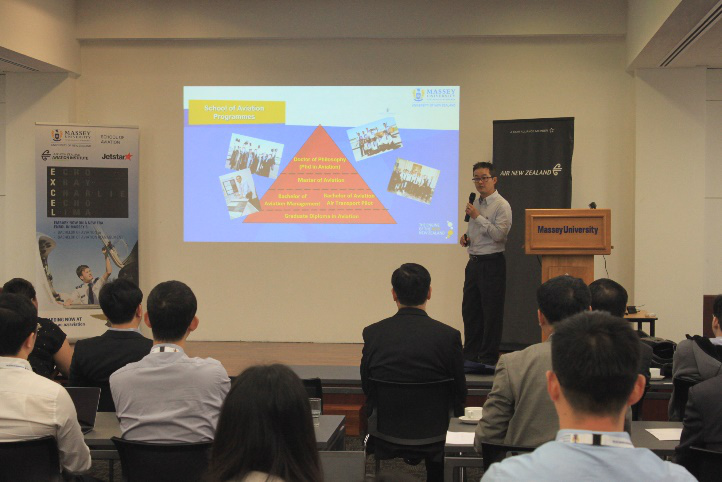 Importantly, all delegates were pleased with our sincere hospitality and enjoyed the New Zealand's cuisine and culture, the lovely warm weather and blue sky at Auckland.